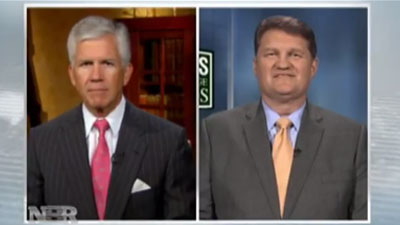 A lively debate between bulls and bears on Wall Street with Michael Farr, President of Farr Miller and Washington and Barry James, President of James Advantage Funds.
---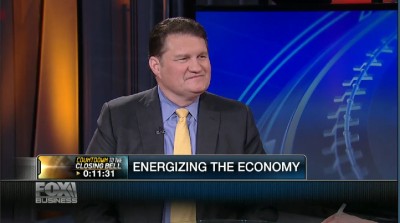 Advantage Funds CEO and president Barry James on the energy market.
---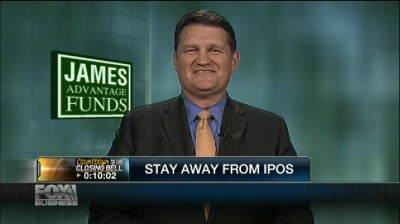 James Advantage Funds CEO Barry James on the stocks to boost investors' portfolios.
---