Market Views - National Press
James On Demand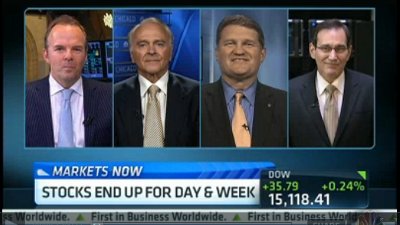 Checking Market Pulse
Airtime: Friday, 10 May 2013
Insight on the stock market action this week, with Mark Martiak, Premier Wealth Advisors; Sandy Lincoln, BMO Asset Management; and Barry James, James Advantage Fund
---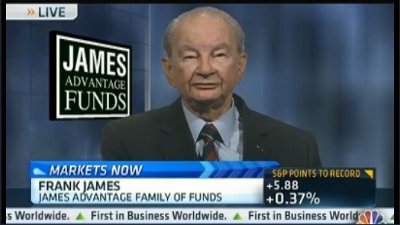 Stocks Headed Even Higher?
Airtime: Tuesday, 02 April 2013
The Dow set a new record closing high, but finishing lower. Interpreting the market's recent action, with Michael Santoli, Yahoo! Finance; Wasif Latif, USAA Investments; Frank James, James Advantage Family of Funds; and CNBC's Rick Santelli
---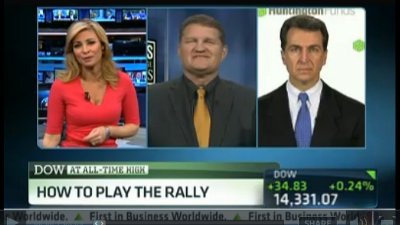 3 Picks In Playing the Rally
Airtime: Thursday, 07 March 2013
How to play the rally, with Barry James, James Advantage Funds and Peter Sorrentino, Huntington Asset Advisors
---
Video Archives
Expand the folders below to view our past videos.